Use Your maintenance Logbook to Help Sell Your Property
We have seen a recent uplift in a transactional activity involving properties that we manage. One of the key benefits of having your property managed by Bold & Reeves is the ability to show a potential purchaser your "logbook" including your Property Service Certificate. This is akin to showing the maintenance logbook of your plane, yacht or car when selling.
One of the recent acquirers commented that our logbook was so comprehensive that his purchaser's survey was a "piece of cake". If you are considering selling your property in the near future do let your Property Manager, or Henry Browne, Head of Client Services know of your intentions as we have found that showing the logbook and, by extension, the care that you've taken over the management of your property, can give you an edge in the sales process.
---
Summer's here! Pre-empt the rush for AC maintenance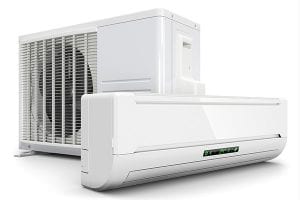 We are always on the lookout for marginal gains for our clients and this time of year there is an obvious one. With another hot summer on the cards (finally!), now is a good time to consider Air conditioner maintenance and repairs. London houses were not initially designed for heat, so skills in the area of AC can be thin on the ground… as such when temperatures creep up towards 30 degrees, it can be difficult (and often more expensive) to get the right support with your AC infrastructure. And if serious temperatures become the norm, this can be stressful and sometimes dangerous. Call the Bold & Reeves team on +44 207 408 7590, to discuss options.
---
Insurance partnerships already bearing fruit for clients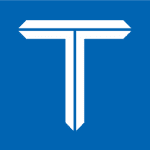 Our recent tie-up with leading Lloyd's private client insurance brokers Tysers has already saved money for a number of our clients. Underwriters are realising the benefits of having a home under risk properly managed, maintained and monitored. If you'd like a free, no-obligation insurance assessment carried out on your home do please contact Henry Browne, our Head of Client Services.
---
We have recently taken on new clients in the following areas
Bromley
Notting Hill
Mayfair