Bold & Reeves was founded in 2012 by Bill Shipton to solve a problem he was facing running the residential property portfolio for a middle eastern family. He sought a "Rolls Royce" solution to the management and maintenance of the family's properties, and discovering that there was no one providing what he was looking for, he realised that there was a gap in the market.
Bringing a combination of management and technology skills to bear upon a backward marketplace, Bold & Reeves has been at the forefront of a property revolution. Educating the marketplace of the benefits of proactive maintenance and continuity of knowledge has led to us now managing, maintaining and monitoring nearly 100 properties. From a small start, Bold & Reeves now manages 937,00 sq ft of luxury homes in and around London.
We believe that we're the best in the business. But don't take our word at face value – read what our clients think about our service.
What Our Clients Say
MEET THE TEAM
We are here to help you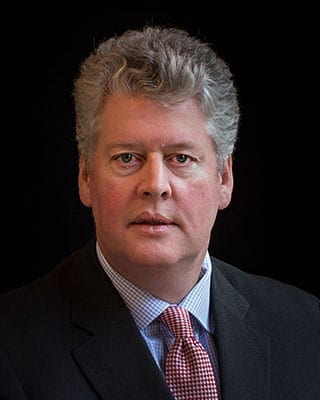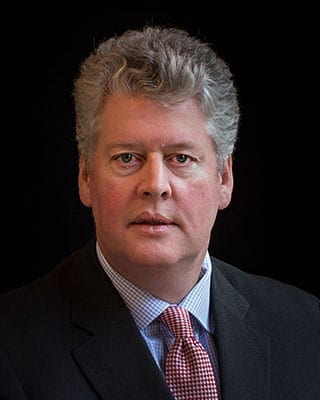 After a successful career in the British army, Bill has built businesses that embrace technology to change the status quo. With a track record of innovation in the business information and recruitment arenas, Bill has spent the last few years focussing on London super prime residential property. This experience combined with an understanding of the challenges faced by property owners led to the creation of Bold & Reeves.
BILL SHIPTON
Managing Director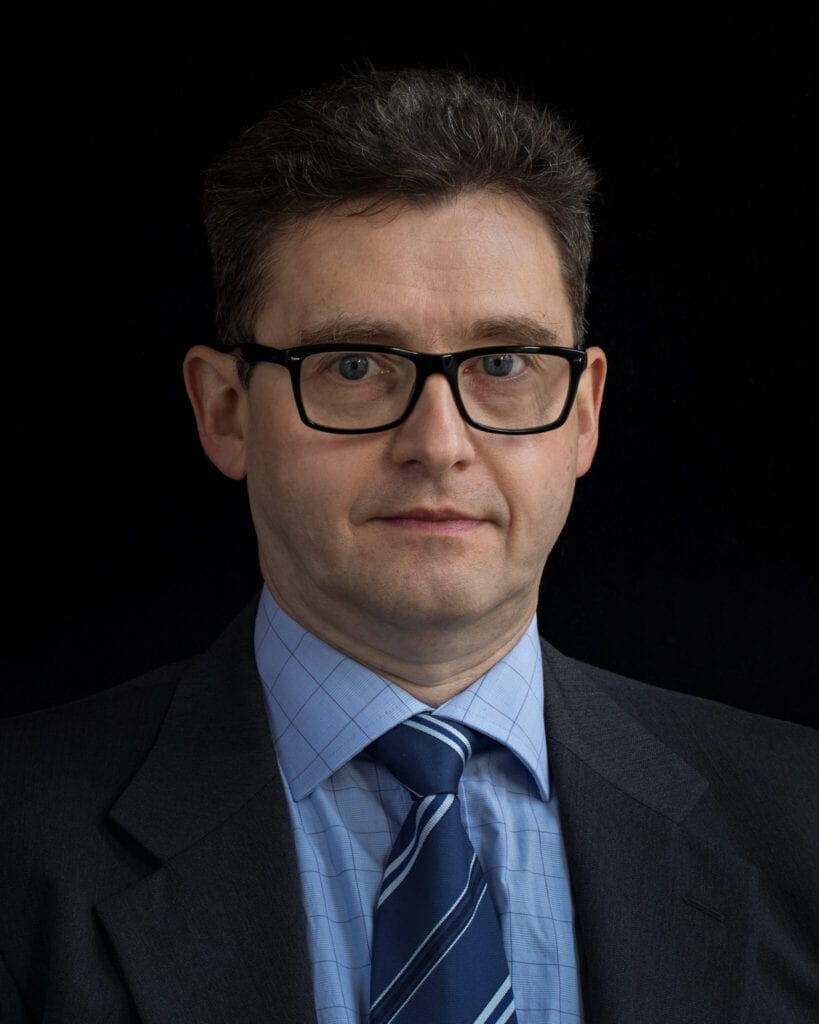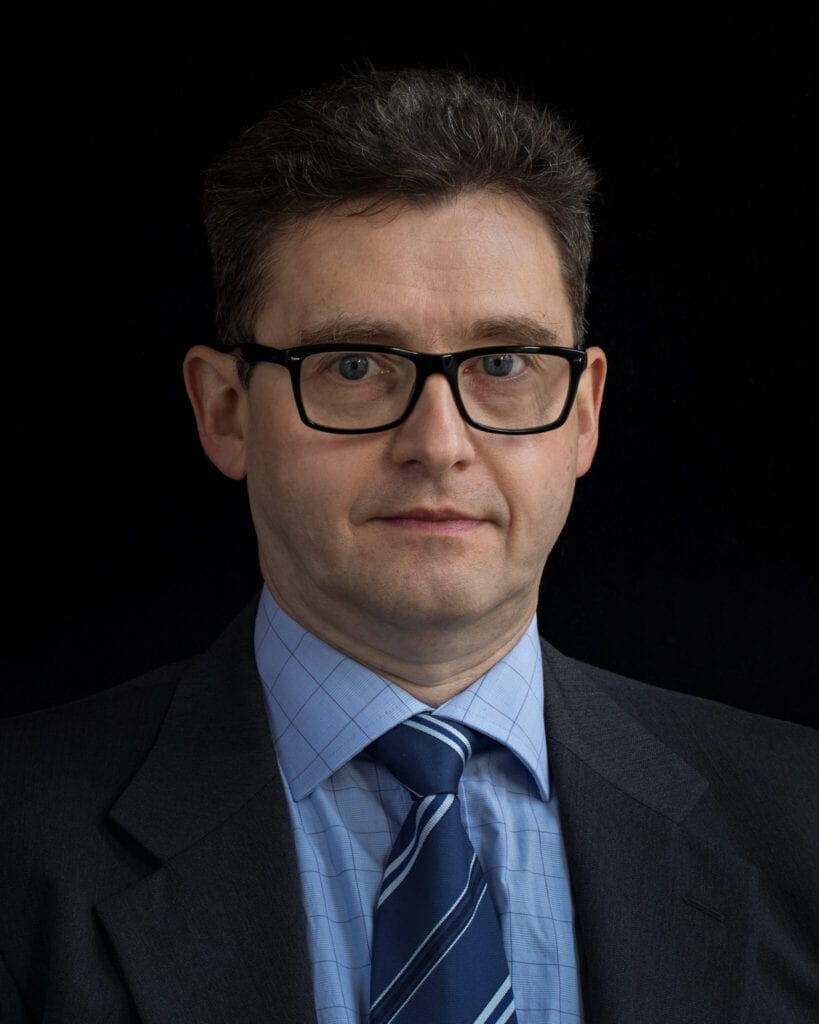 Alex is a seasoned technical manager with over 35 years' international experience in the IT industry, combining strong detailed hands-on knowledge of leading-edge technologies with sound project management and team leadership skills. He is entrusted with building and maintaining a suite of robust and reliable computer systems that would satisfy our demanding customers and enable the company to operate in the most efficient way.
ALEX ERCHOV
IT Director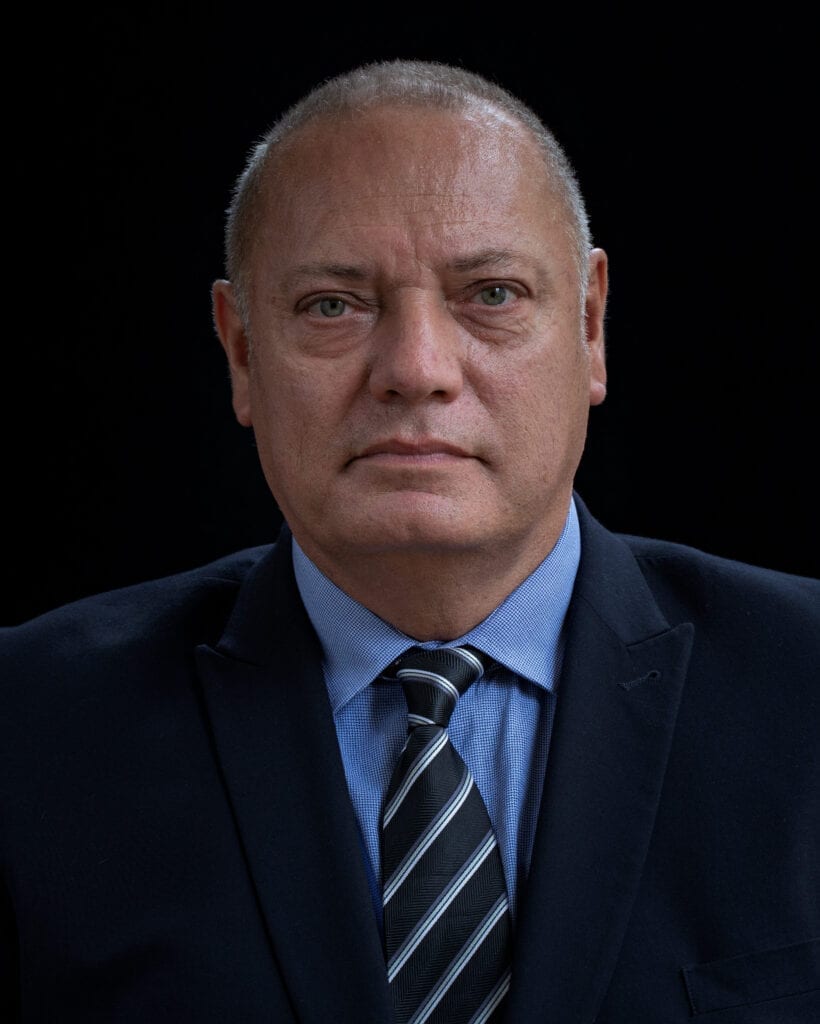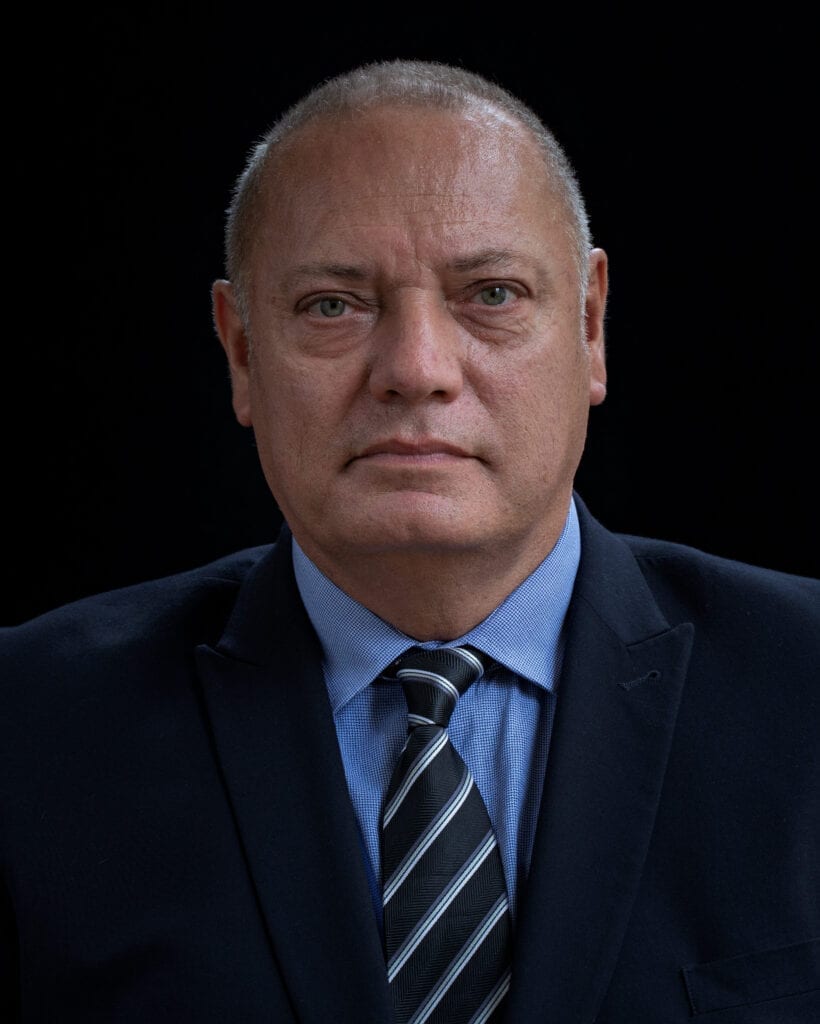 Cliff has over thirty-seven years Plumbing and Heating experience. He started as an apprentice and over the years has gained a valuable experience in both the domestic and commercial sectors. Cliff has had previous roles with manufacturers in both the plumbing and heating markets. He has a wealth of management experience running customer service and engineering teams. Cliff was a Senior Property Manager with us for 5 years before taking up this role in early 2023.
CLIFF ROFFEY
Head of Property Management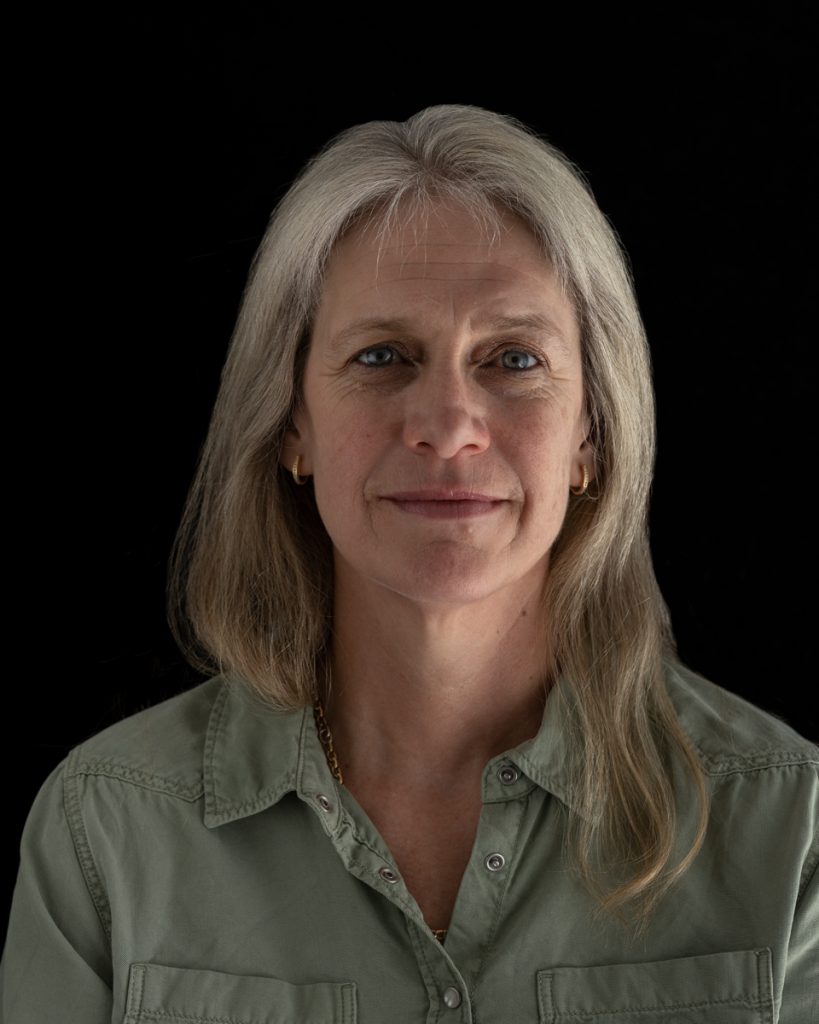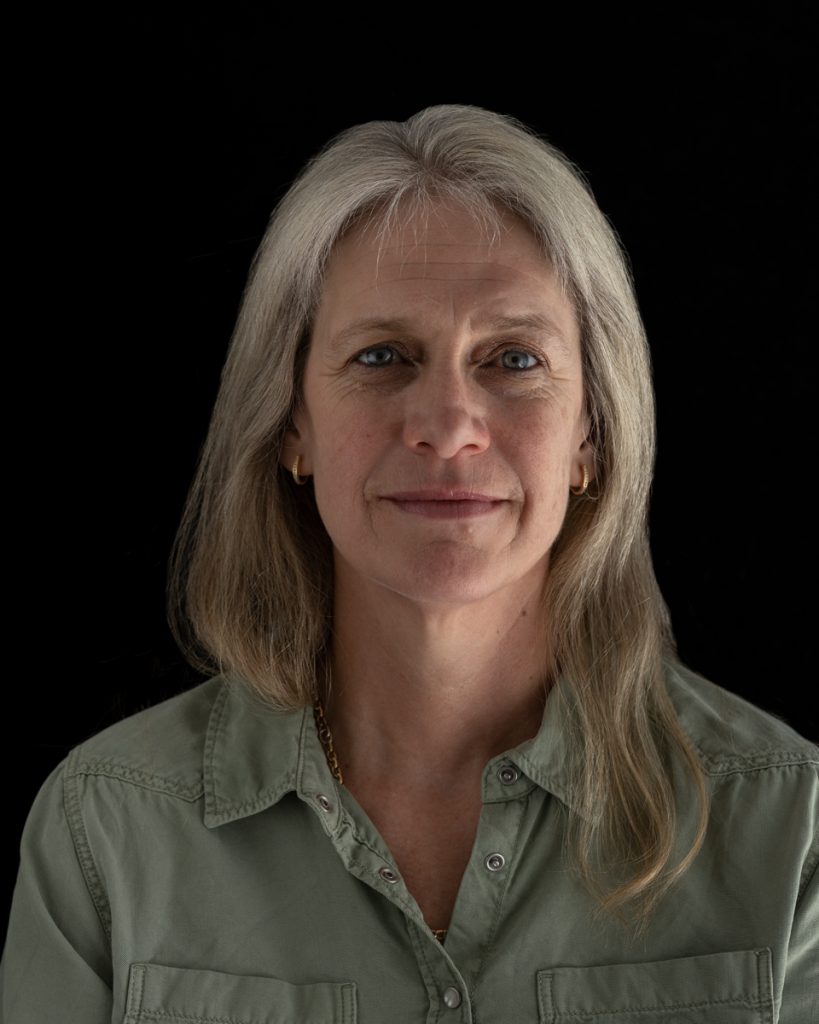 Colleen joined Bold & Reeves in October 2021. She has 25 years' international experience in both senior finance and senior operations roles across varied market sectors. For the last 5 years she has worked in the UK for a property management and investment company as Head of the Tax Team, and then as Finance Project and Operations Manager, concentrating predominantly on the launch of a new Real Estate Investment Trust.
COLLEEN MORRIS
Head of Finance and Operations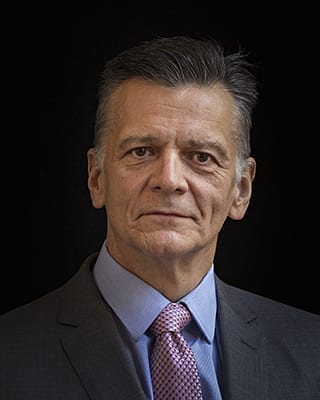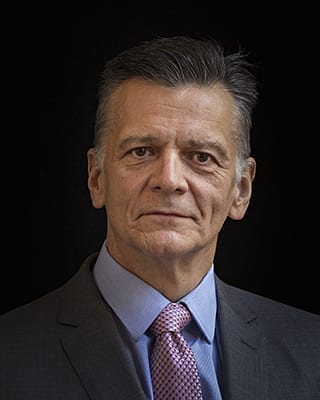 Paul has over 35 years construction industry experience. He started in Local Authority Building Control, before roles in the private sector involving the formation and day to day running of Customer Service teams for some of the UK's major house builders. He has brought a great wealth of technical knowledge and project management skills since joining us in January 2013.
PAUL CALEY
Senior Property Manager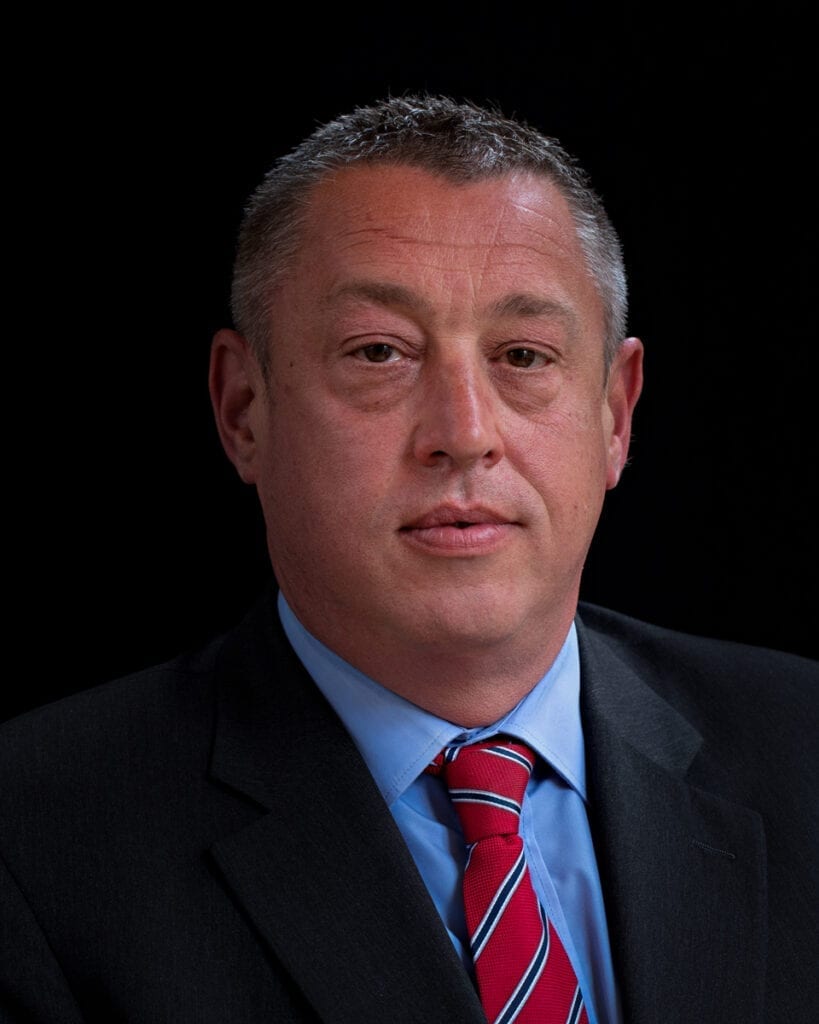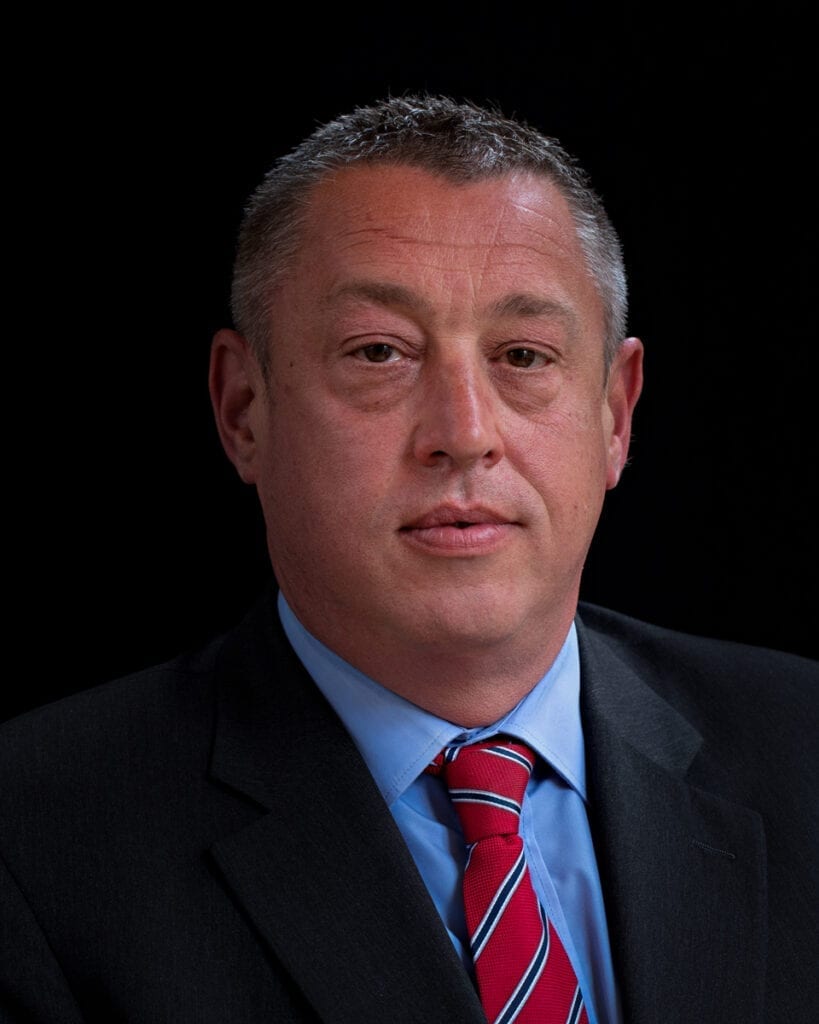 Matt has over 25 years' experience in the property industry, ranging from being "on the tools" through to managing properties for UHNW individuals. His experience ranges from new builds through to Grade 1 listed buildings. He has a wealth of knowledge on all things property.
MATT SCOTT
Senior Property Manager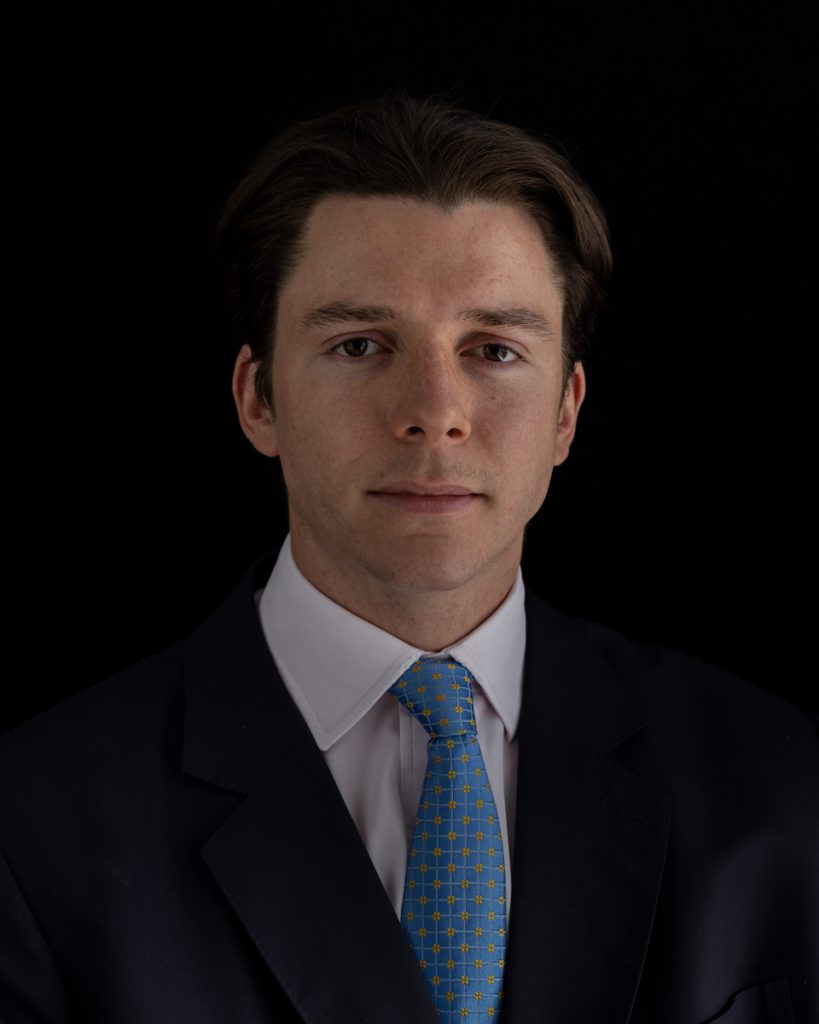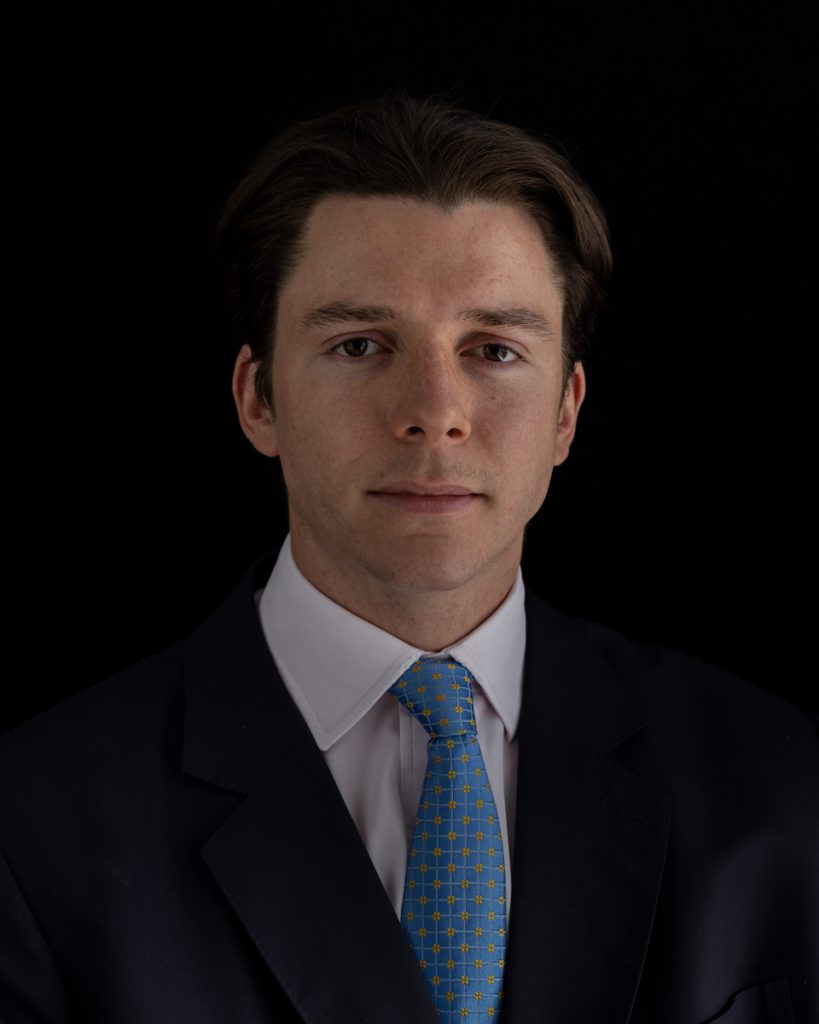 Having graduated university with first-class honours in Real Estate Management, Angus joined Bold & Reeves as a property manager in 2019. He is responsible for managing super-prime residential property in Mayfair, Belgravia, Kensington and Chelsea. Prior to joining he gained experience in commercial development and blockchain technology. The pursuit of the highest standards enables Angus to build trusted relationships with both clients and partners.
ANGUS THACKRAY
Senior Property Manager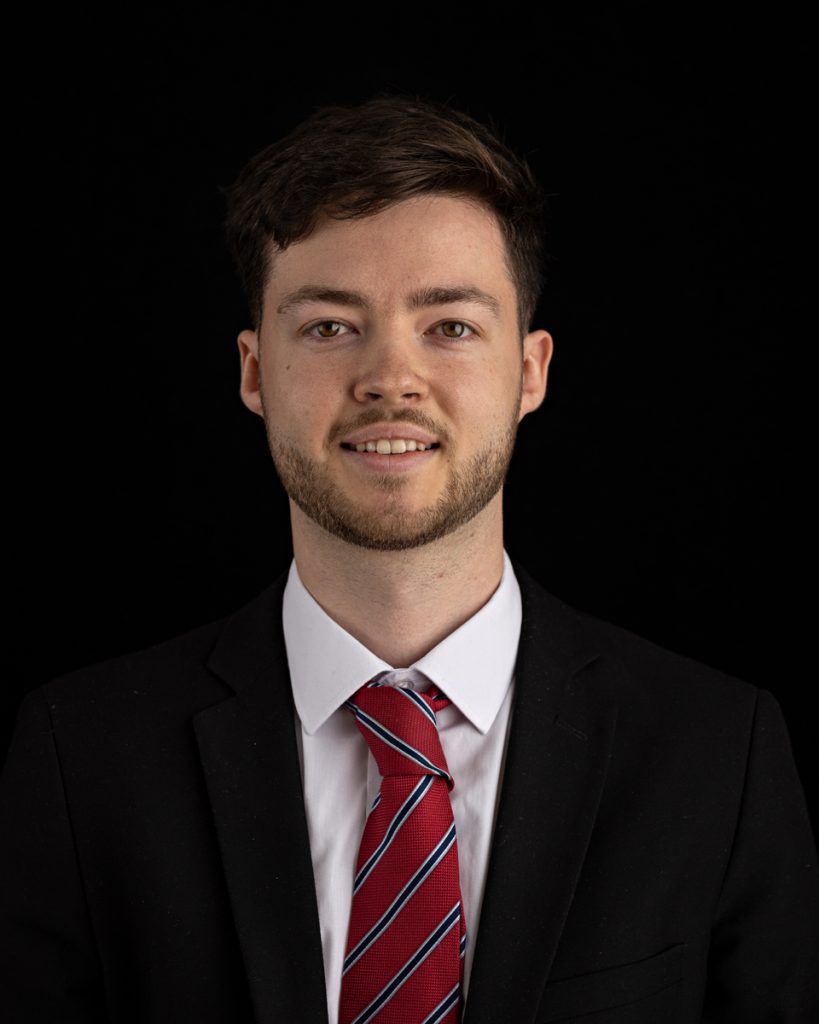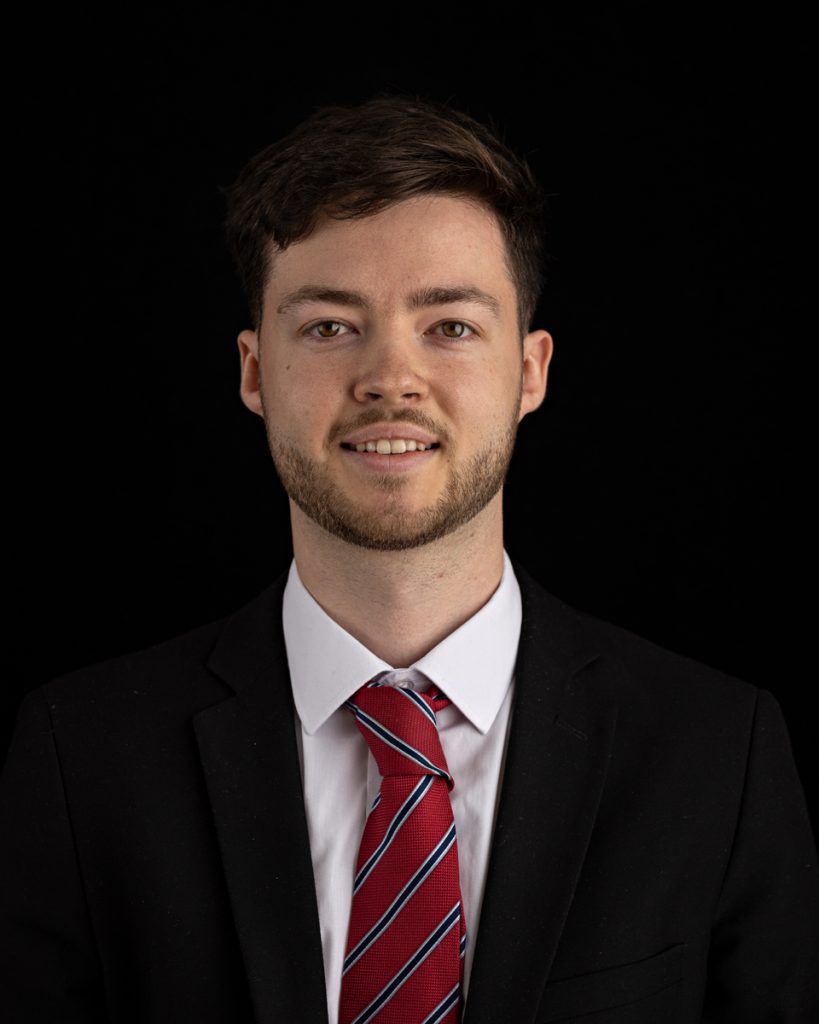 Joe graduated university in 2022 with a degree in Real Estate. He has always been at the heart of everything property related with previous experience from an internship at a high-end property development company. Having been promoted from assistant property manager to property manager in 2023, his property portfolio has grown, and includes some of our larger country properties as well as central London houses and apartments..
JOZEF HILL
Property Manager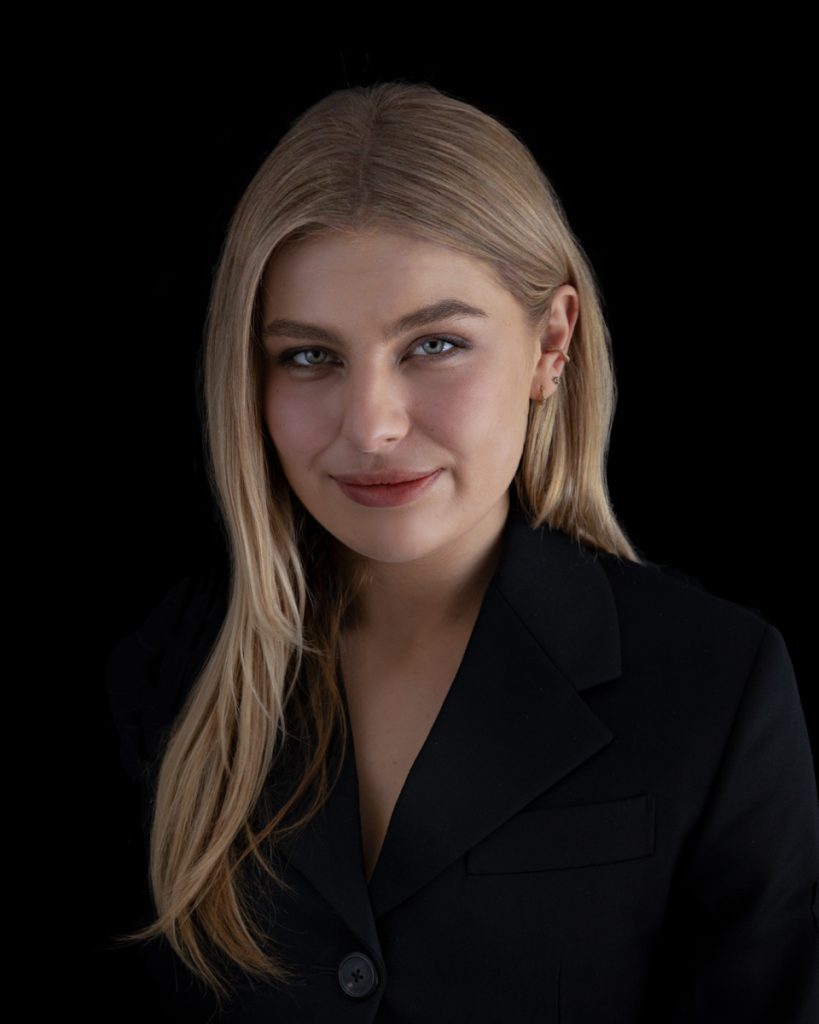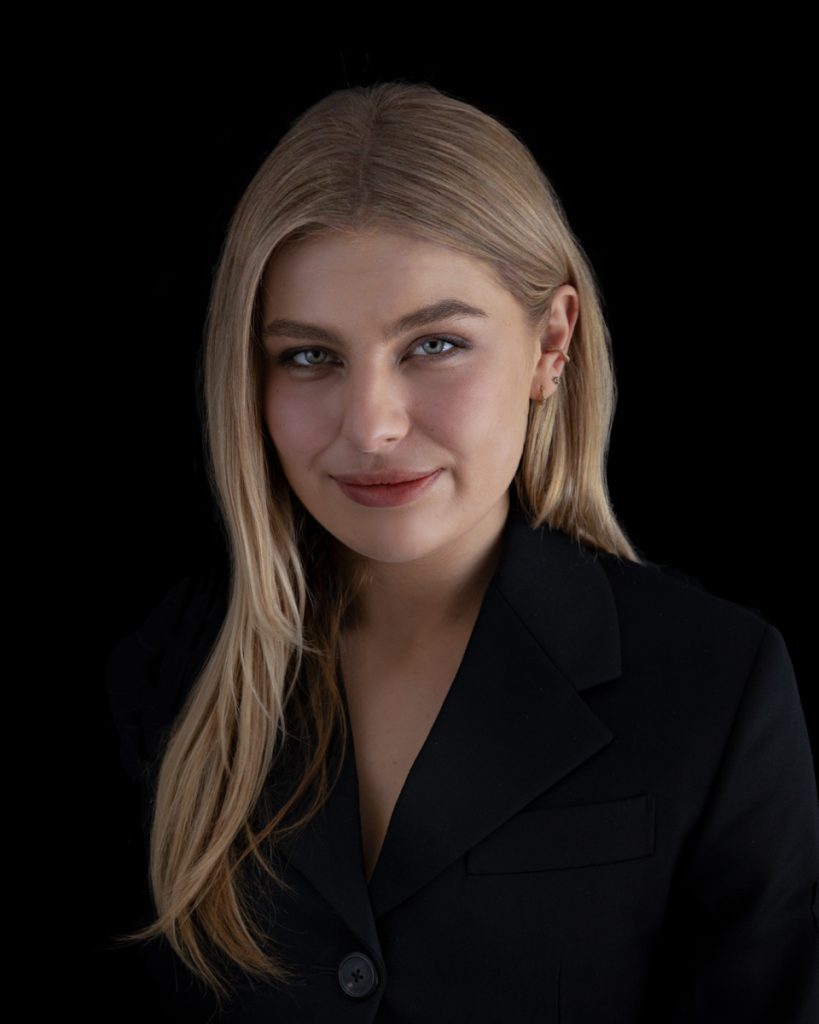 Agatha graduated from the University of Leeds in 2021 with a degree in Classical Literatures, Languages and Societies. Working during her degree as a part-time assistant to a private property developer in Chelsea, she gained experience in prime real-estate development, sales and lettings. She developed an interest in the management aspect of luxury property and transitioned into a full-time role as a property manager after graduation.
AGATHA GURNEY
Property Manager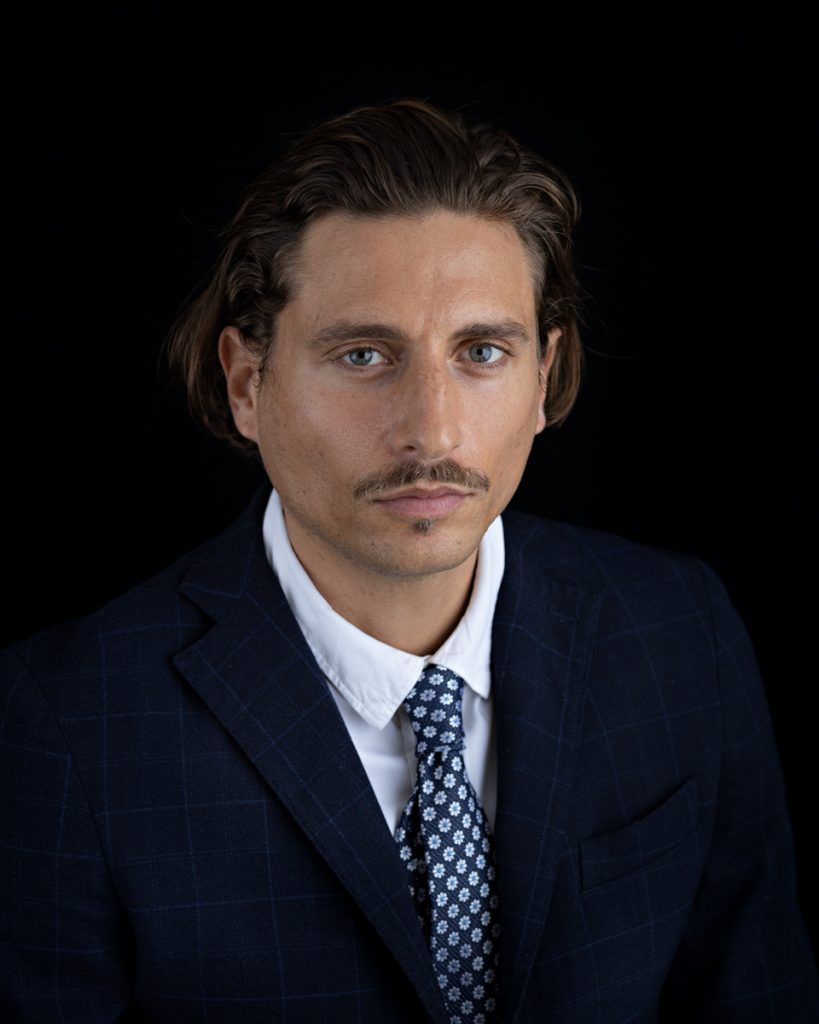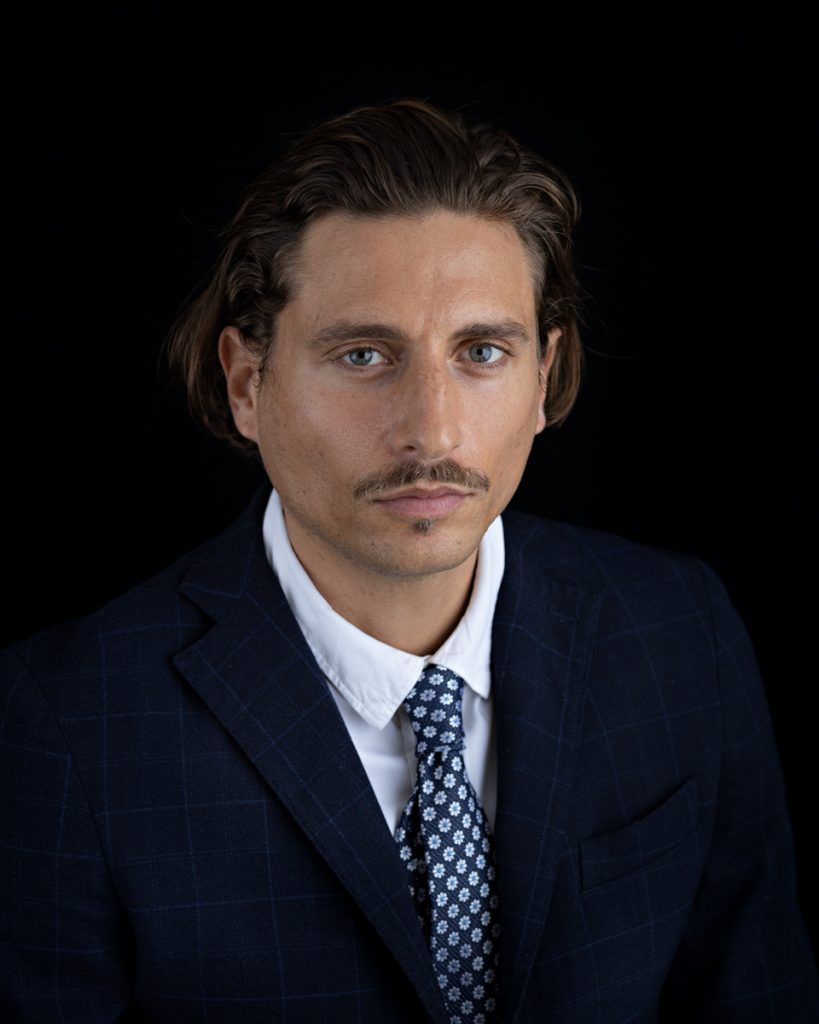 Stéphane graduated from the University of Rome in 2016 with a Business Law degree. Before that, he acquired his diploma in Civil Law from his hometown University of Paris. His previous world-wide experience in the super yachts industry has given Stéphane valuable insights into ultra-high-net-worth clients' lofty standards and expectations, and this paved his way to joining Bold & Reeves as a Property Manager.
STEPHANE WASSEF
Property Manager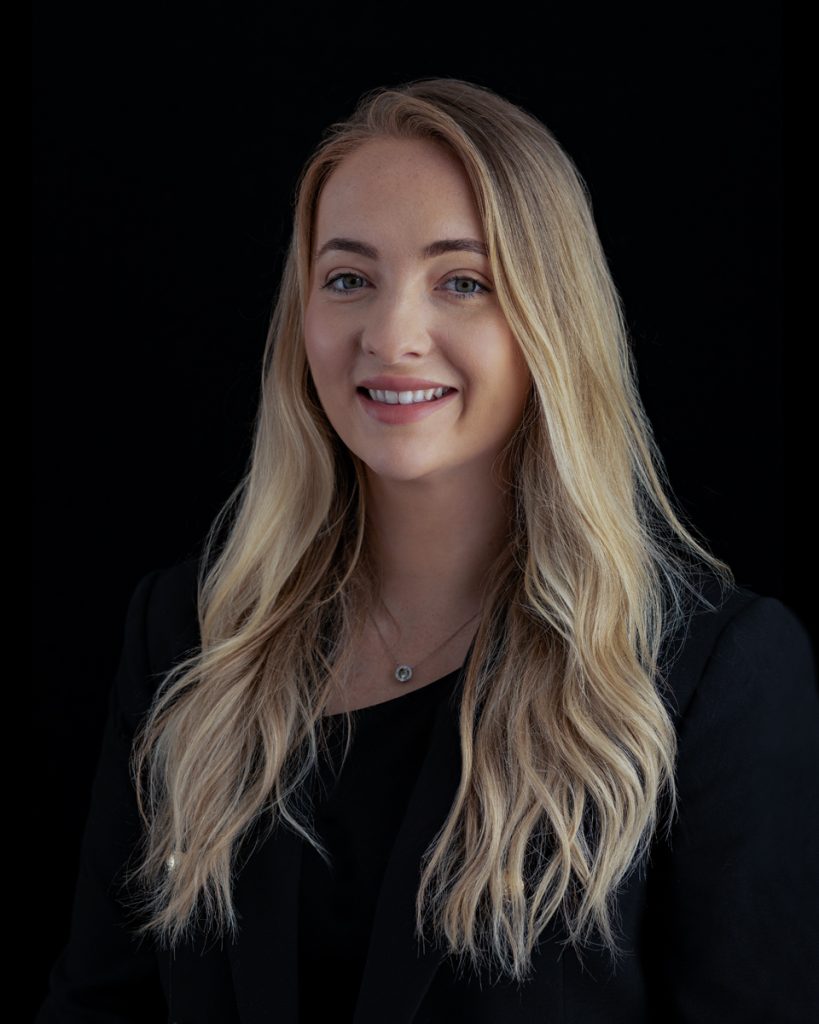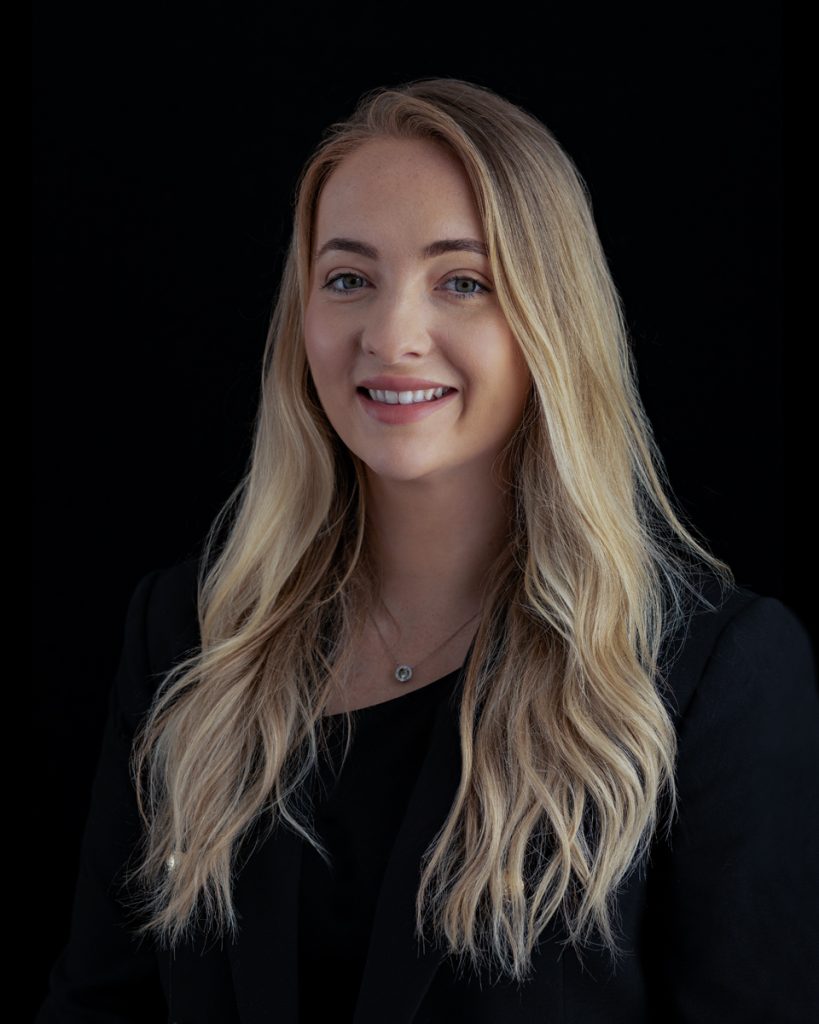 With seven years of Property Management experience and a Propertymark ARLA qualification, Teegan is an invaluable asset. She has successfully handled challenging portfolios and gained extensive knowledge in property maintenance. Her attention to detail is crucial for managing investor landlords. Teegan's priority is providing the highest level of service to her clients. She takes the time to understand each client's needs and circumstances before taking action.
TEEGAN ATHERSTONE
Property Manager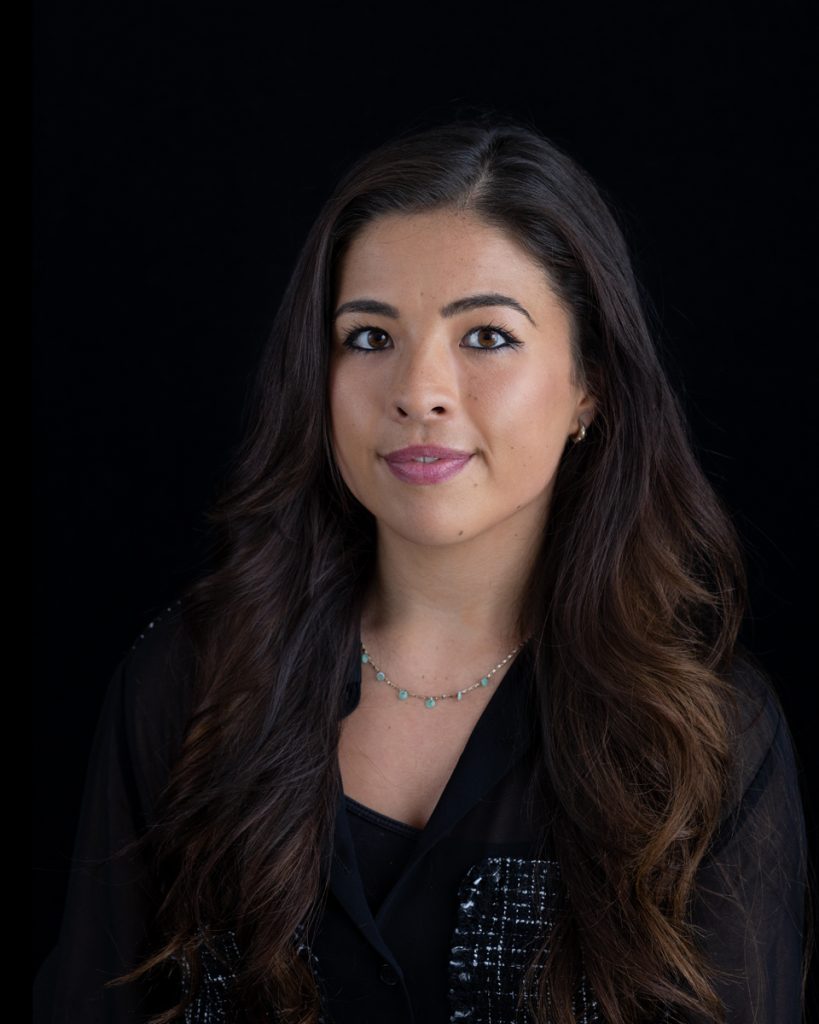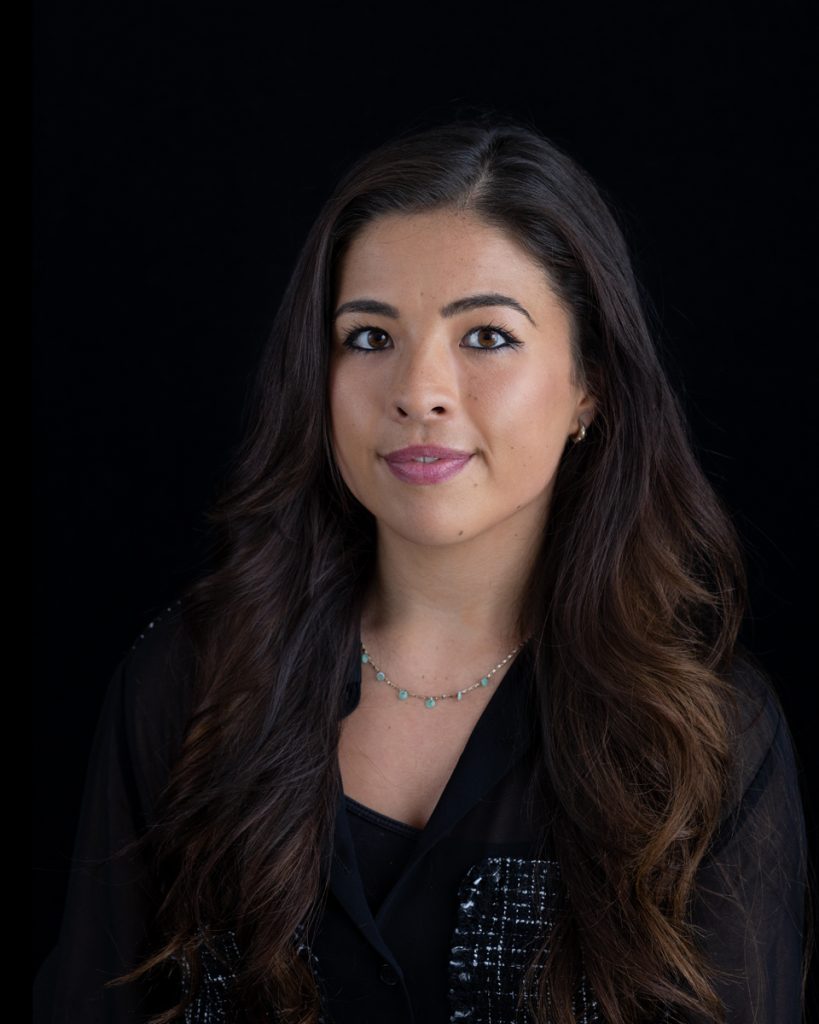 Demi is a highly skilled professional who brings an impressive background in the block management sector and a wealth of experience working with super-prime properties in London. With a proven track record of success in overseeing numerous s20 projects, Demi has played a pivotal role in mobilizing new builds and maintaining Grade Listed buildings. Demi's comprehensive experience in handling super-prime properties ensures she delivers outstanding results.
DEMI MATTHEWS
Block Manager
bold (bəʊld) n. from Old English. House, dwelling-place, mansion, hall, castle. Related to build.
reeve (ri:v) n. Anglo origin. Administrative official, manager of a manor. As in shire-reeve (origin of sheriff). Earliest form of Estate Manager.