Our Partnership With Tysers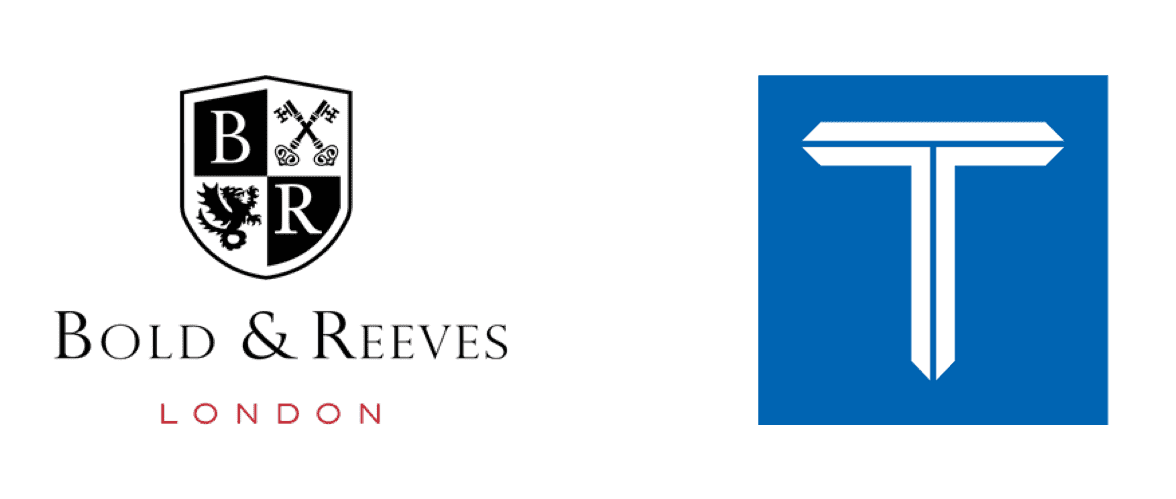 Bold & Reeves is delighted to announce a new partnership with Tysers, an international Lloyd's broker.
The partnership sees Tysers work with Bold & Reeves to deliver unique high-net-worth insurance solutions. Bold & Reeves utilises technology to record the dynamics of every aspect of property management, while presenting this activity back to clients in real time. This superior service, combined with remote monitoring, is something Tysers can articulate to insurers to negotiate preferential terms for clients, and, ultimately, reduce insurance premiums.
Bill Shipton, Founder & CEO of Bold & Reeves, said:
'It has long been an ambition of Bold & Reeves to provide complimentary offerings to our clients, and given the risk management aspect of our service, the insurance market was an obvious first step. I believe that Tysers provides best in class UHNW insurance products, exemplary customer service and claims management and will be of great benefit to our ever expanding network of UHNW clients, blocks and commercial spaces. I very much welcome Tysers into the Bold and Reeves offering and am excited to see what we can achieve together for our clients.' 
David Randle, Managing Director of Tysers, commented:
"The high-quality service Bold & Reeves offers makes their clients a very attractive insurance risk for us. By delivering an exceptional level of detail, they resolve maintenance issues very quickly and efficiently. As a broker, that's something we can articulate to an insurer to negotiate preferential terms for clients."
Should you wish to discuss any aspect of this service please get in touch Henry Browne at henry.browne@bolandreeves.co.uk and he will introduce you to the relevant point of contact at Tysers.