Anoraks about property management… even in a heatwave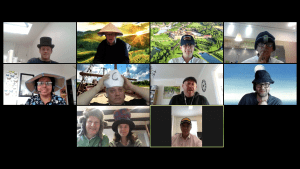 Although we occasionally wear hats to our Zoom meetings, it's anoraks all year round here at Bold & Reeves HQ. Recently a client reported a leak, asking us to send a plumber at once… but before incurring an expensive call out charge, our Property Manager asked for the exact details and whereabouts of the discharge.
To our client's surprise, our man not only knew the corner of the building in question, but also that an AC unit sat directly above it on the next floor up, rather than a radiator.
The correct technician (with AC expertise) was dispatched immediately, saving the obvious fiscal outlay of sending a plumber first… and potentially the far greater sums that can stem from lengthy diagnostic delays.
A story like this won't sell many newspapers… but around here we doffed our hats in respect.
We call it 'continuity of knowledge'.
Pre-empt the rush for AC maintenance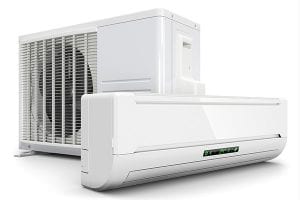 We are always on the lookout for marginal gains for our clients and this time of year there is an obvious one.
With another hot summer on the cards, now is a good time to consider AC maintenance and repairs.
London was not initially designed for heat, so skills in the area of AC can be thin on the ground… as such when temperatures creep up towards 30 degrees, it can be difficult (and often more expensive) to get the right support with your AC infrastructure.
And if serious temperatures become the norm, this can be stressful and sometimes dangerous.
Call the Bold & Reeves team on +44 207 408 7590, to discuss options.
The lockdown continues, as do our additional services for you, your friends, family and neighbours
We are extending our offering to provide the following additional services – to both our clients and to their networks, should they be needed on a one-off basis, for the duration of the lockdown.
These include:
House sitting empty properties to ensure their security and operability
Deep cleaning and sanitisation services – to operating theatre standards
Food and prescription deliveries for those who cannot or would rather not leave the house
Access to private security solutions both intermittent and 24/7/365
Drop-in home security and functionality checks if you are overseas
Concierge solutions, transport ideas, care taking and janitorial services
We have recently taken on new clients in the following areas
Wentworth
Belgravia
Chelsea
Our most recent blogs