Safeguarding Our Client's Best Interests
The three scenarios all homeowners should watch out for
It is down to each of us to safeguard the new 'post-coronavirus way' as it emerges, and in these times we believe it is right to blow the whistle on profiteering and greed. We are hearing reports of a spike in avaricious trades practices since the lockdown began. As such, we wanted to highlight three common approaches that less scrupulous suppliers often take, when they walk into large residential homes in exclusive neighborhoods.With a conscientious mindset, we can minimize exploitation and make 'the new normal' a safer place for everyone. As Bill Gates says: 'In this fight, we are all on the same side.'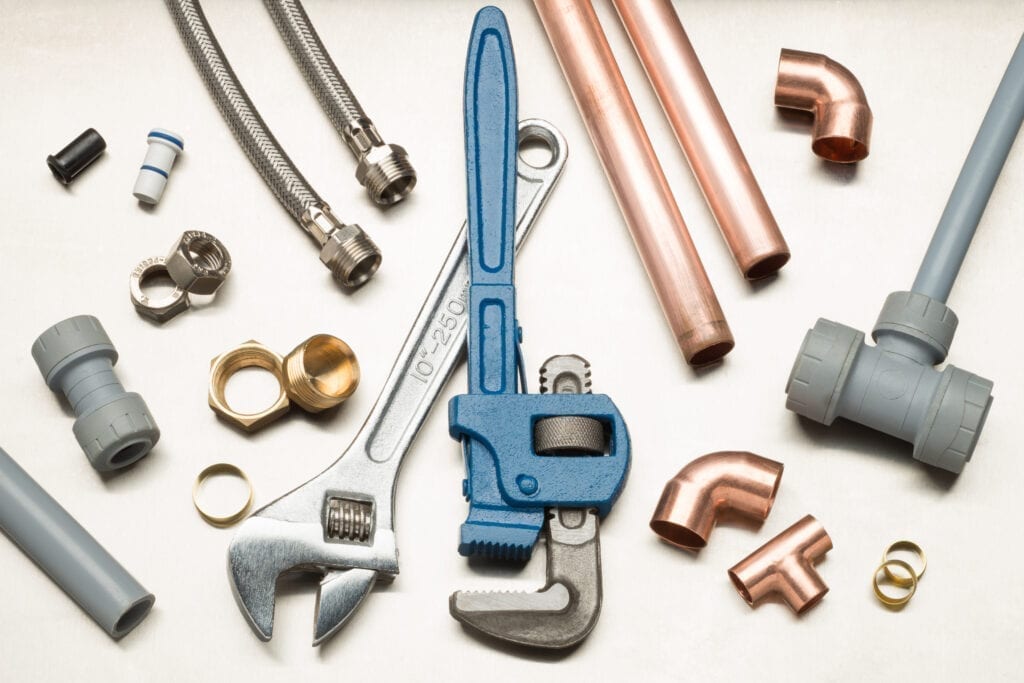 Scenario 1: 'You Need To Start Again I'm Afraid'
Usually starting with a: 'Tut tut… what kind of idiot did this?', said tradesperson will proceed to treat a minor cut or bruise, with a major surgical procedure. Often this means replacing hardware or systems unnecessarily, not only leaving the client with an exorbitant bill for parts and labour, but also for ongoing maintenance contracts to keep the new equipment, and in many cases the software it uses, updated and serviced.

Scenario 2: 'You Need My Colleague To Look At This'
Followed by: 'And possibly his colleague after him… but here's a callout charge for my trouble so far.' It's amazing how many times we have started work for a new client and discovered that half a dozen tradespeople have billed for time in the diagnostic process… without actually carrying out any work. Sometimes it has been clear that micro-cartels are at play, but this is difficult to prove… and not something any of us want to waste time on anyway.
Scenario 3: 'This Is Specialist Work So Get Ready For a Large Bill'
Hidden translation: 'I'm unable to do this work myself so I will subcontract to an expensive specialist – and mark the price up further on your invoice'. Early on in our own processes with clients, it is clear whether a supplier can execute work themselves, or will need additional support… in fact, the first phone call should be enough to determine what is needed in terms of manpower and skills. With best practice in mind, specialist suppliers should always be referred at that stage, if required… and with no additional charges to the client.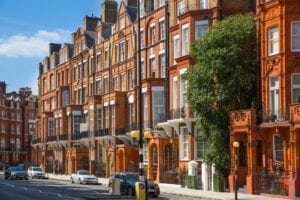 Anyone who lives in a prestigious neighborhood is vulnerable to nefarious strategies such as price fixing, overcharging, and the scenarios mentioned above.
In particular, during Covid-19 many service providers are running a restricted service, leaving homeowners with fewer options for domestic repairs, longer wait times, and greater risk to maintenance being carried out unprofessionally… and often at vastly inflated prices.
The following categories are especially at risk:
Owner-absent properties
Single occupancy homes
Elderly residents
Housebound owners
Throughout the crisis and beyond, our team is on hand to ensure you are protected from these types of practices.
We do this in the following ways:
We pass on wholesale prices directly to our clients.
When we can, we execute jobs 'in-house', absorbing any costs in our retainer.
Our initial recommendations are always preventative rather than topical.
Each intervention is available in 'short-term', 'intermediate' or 'comprehensive' options, to suit unpredictable cash flows and a wide range of budgets.
Any contractors we use for work in our client's homes are both proficiency-proven and price-tested by our property management team, or recommended first had by an existing supplier partner… meaning you are never the guinea pig, in a potentially expensive experiment.
Nor at risk of being ripped off!
As our client concisely reported in feedback at the end of last year:
'My principle sense of value from Bold & Reeves lies in the fact that I am less exposed to exploitation from my supplier network. Many tradespeople who walk into a seven-story home in central London double the price of any work immediately. I no longer have to mitigate that risk as all our contractors are a part of the Bold & Reeves curated partner network, and our residential asset manager handles all suppliers on our behalf.'
We have recently taken on new clients in the following areas
Wentworth
Belgravia
Chelsea
Our core intention as a business is to reduce the total cost of ownership (TCO) in every property we manage. This means that, alongside our commitment not to mark up wholesale prices, your best interests are truly aligned with ours.

By protecting you from dishonest trade practices, we deliver on our promise, and exercise another way of staying true to our higher purpose.

In times like these, we believe that's a very important thing.

However we can be of service to you or those close to you, please do not hesitate to let us know.